Gumba Restaurant Uxbridge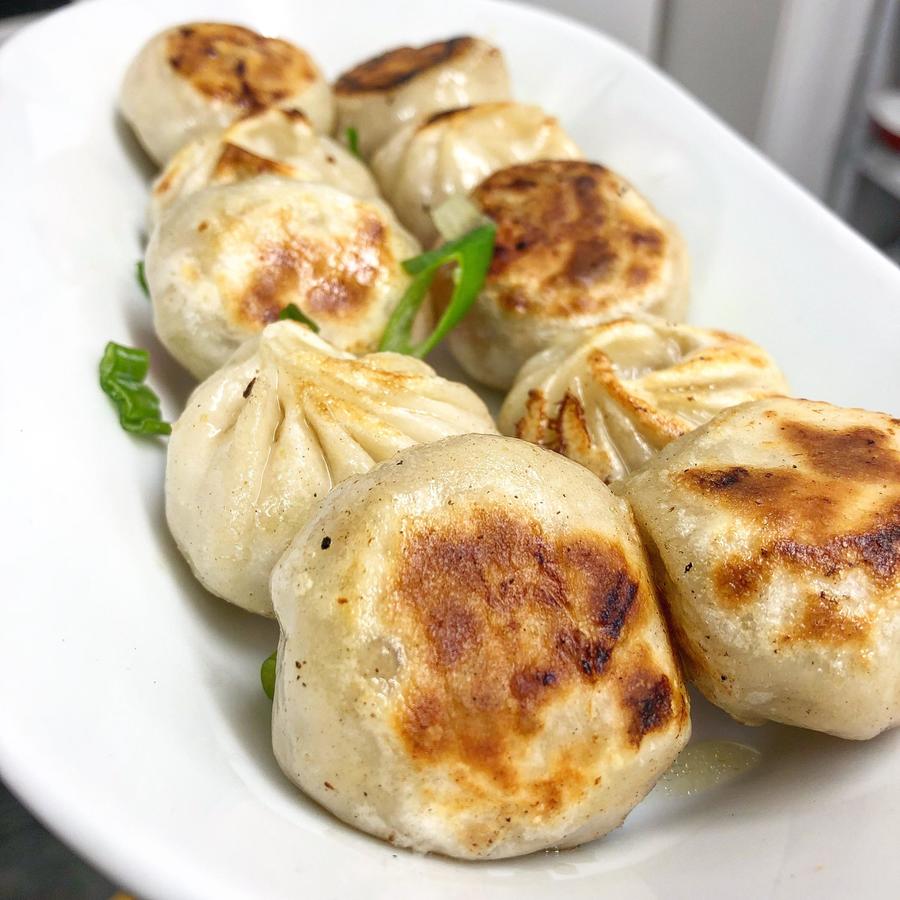 Gumba Restaurant Uxbridge
Menu Gumba Restaurant Uxbridge
The Nepalese cuisine is quite a popular choice in the city, thanks to the amazing brew of freshness and subtleness it brings with itself. We, here at Gumba Restaurant Uxbridge, have brought for you the best ever collection of some breathtaking items of the Nepalese cuisine under one roof. Let's take a deeper look into our menu. Starters and Sides form a major portion of the menu and you will love to have them right at the outset of the day. You can try them in the likes of Chicken Chilli, Shya Phaley, Pork Grilled Jheer, Peanut Sadeko, Gumba Spring Roll etc. Next, you can cast your glance to some of our Momo items like Steamed Momo, Steamed Momo & Jhol, Momo Platter, Fried Momo, Pan Fried Momo, Chilli Momos, Momo Choila and a lot more. As you move on, we would like to present you with some of our amazing Mains dishes like Chicken Sizzler, Gumba Fried Rice, Gumba Style Biryani, Gumba Nepalese Curry with Rice & Salad, Gumba Mix, Traditional Gumba Thali etc. You will discover the fact that the Nepalese cuisine has a lot going for it as you amble around the different flavours. You cannot go wrong with any of them. Next, you can try out some of our Drinks like Coca-Cola, Sprite, Fanta, Juice, Oreo Milkshake etc. Our Alcoholic Drinks like Wine, Prosecco and Beer are also there so that you are not missing out on anything. For a brilliant dinner that ticks all the right boxes, visit us now.
About Gumba Restaurant Uxbridge
Our restaurant happens to be one of the best choices in the city as far as Nepalese cuisine is concerned. We tried to get your dishes prepared in the most authentic essence of the Nepalese kitchen. That, coupled with the fact that only the most top grade ingredients are used in our facility, also goes a long way in ensuring brilliant taste. You would really enjoy the experience that we have on offer. You can take that one step farther by ordering from us through our online app. The app can simply be downloaded for free from the Google Play Store as well as the Apple App Store. Irrespective of what you choose from our massive menu, we would try our best to get it delivered in its most impeccable form. Try ordering from us today to get the most out of your dinner. We would surely match up to your expectations.
Restaurant location Gumba Restaurant Uxbridge
No matter where you stay in the city, visiting us is extremely simple. This has to do with our amazing location at 2 new Broadway, Uxbridge UB10 0LH. This, being the heart of the city, is well connected through the huge network of roads to every other portion of the city. Yet, if you are not familiar with this position of the city, you can simply open our app for instant GPS support. Our website is also there for your further information. Visit us right now and let us enchant you and your close ones with the best of the Nepalese cuisine.